Detroit Prep T-Shirt (Red)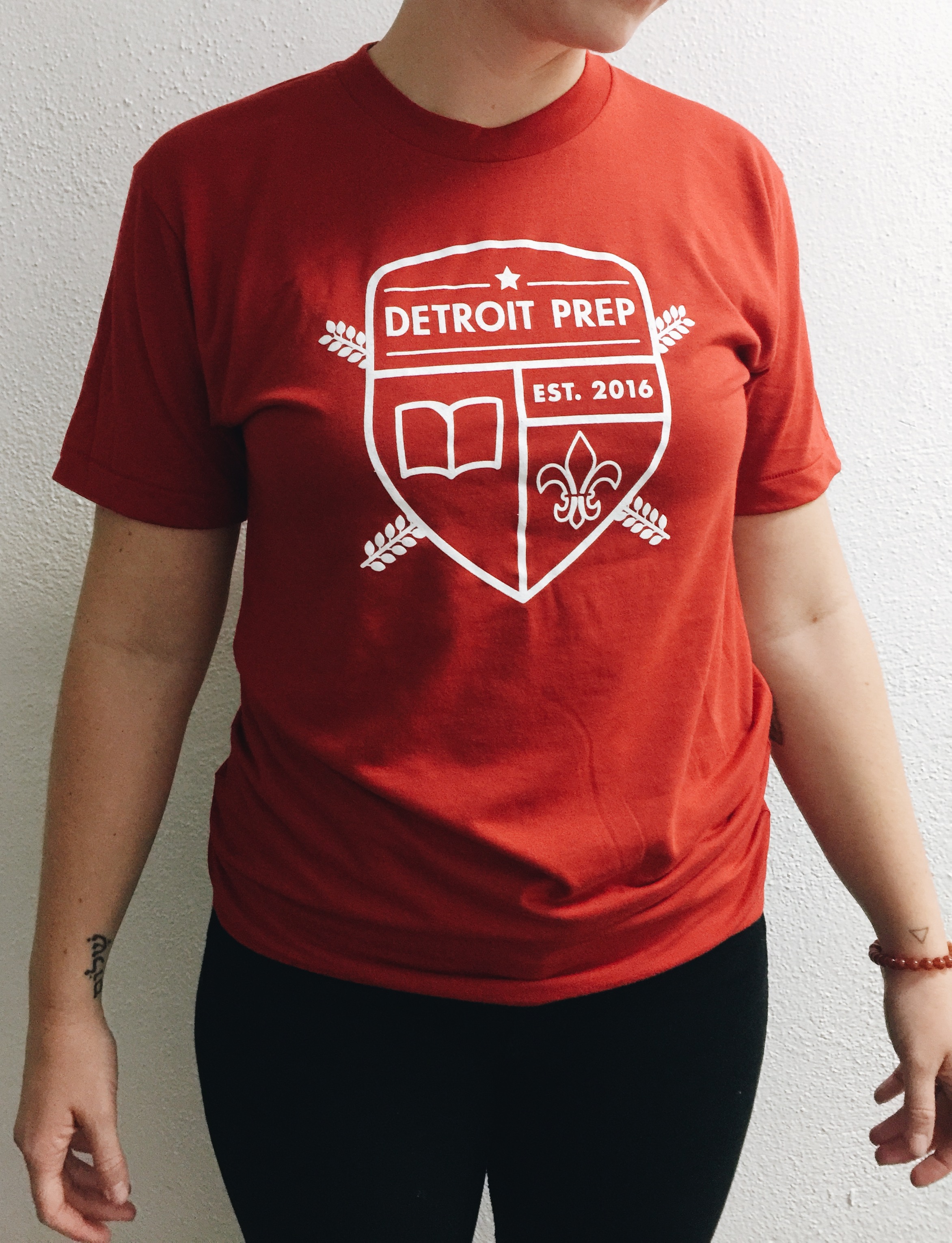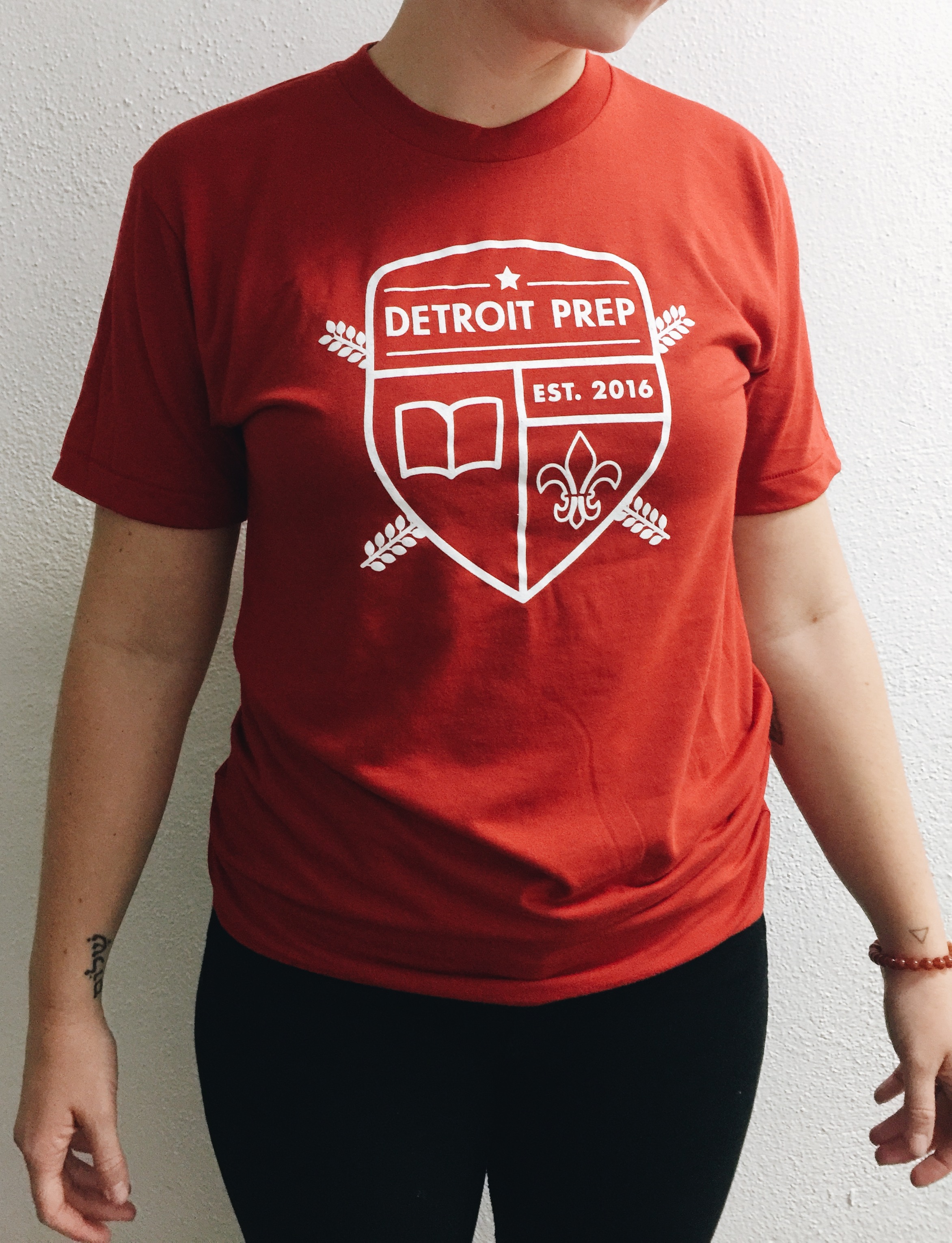 Detroit Prep T-Shirt (Red)
This the same super comfortable T-shirt that the Detroit Prep team wears every day.
Printed on American Apparel tri-blend tees, it is comfortable, soft, and says, "Hey! I care about style AND giving kids in Detroit an incredible education."
You should plan to order two t-shirts rather than one, due to the amount of people who will ask you to borrow yours.
Thank you for supporting our school!
** Any item can be purchased as a gift -- e-mail heather@detroitprep.org after you place your order.